The Table Club is a private membership group founded in Australia, now representing over 1,200 family offices/HNWs across 10 geographies, with some of the world's oldest and largest family offices. The primary objective of The Table Club is to operate as an extension of each family it represents by facilitating networking opportunities, idea generation and co-investment opportunities on a global scale.
The most visible aspect of The Table Club is its family office/HNW events; educational sessions focussed on investment themes and other relevant topics for HNWs. The Table Club held over 100 of these events in calendar year 2019. With physical presence in Australia, Hong-Kong & London, The Table Club has the capacity to work alongside families as a trusted advisor on a range of issues from deal origination to succession planning and advice.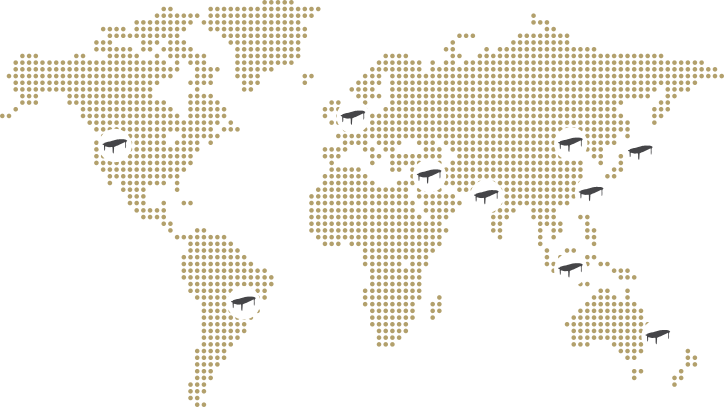 Origins
The Table Club was established in 2009 with the support of Australia's most established family offices. The aim was to form a mutually beneficial network to fulfil family offices' unique needs. Since inception, our membership has grown from the founding families to a group of over 1,200 families worldwide. We now have a significant presence in the following countries:
Europe
North America
South America
Singapore
India
Hong Kong
Australia
Objectives
The objective of The Table Club is to develop opportunities to form relationships with family offices globally. We focus on four aspects.
Networking
Meeting likeminded family office members through lunches, dinners, and one-on-one meetings organised by The Table Club.
Education
Meeting thought leaders in business, politics and academia that can add value to the family enterprise and inform investment decisions.
Deal Sourcing
Our network attracts a regular deal flow from both family offices and financial service providers seeking family office capital.
Co-Investment
Families wanting to co-invest can form strong relationships with other family offices through our network.
Operations
In order to further these objectives, we hold a range of activities to promote productive relationships between families. Our core operations involve the hosting of small, exclusive dinners and lunches for the principals and executives of our family office members. These are often centred on an investment theme that a sponsor will present on. Since inception, over 1,200 families have attended our events worldwide.