Sponsorship is for service providers who wish to sponsor one of our events. These can be dinners, lunches, or drinks events. These events are a core aspect of our network, as they provide a vehicle through which our family offices meet, network, and invest.
Sponsors present their views on an investment topic that they have expertise in, using an informal and conversational manner. This allows a sponsor to showcase their ability whilst also contributing to the educational aspects of The Table Club. These events also provide an opportunity for service providers to form good, personal relationships with those family offices in attendance. The family offices that attend will be those that have expressed an interest in the area under discussion.
Finally, we run an investment platform that we use to showcase deals to our extended family office membership. This online presence supplements our network's physical presence by allowing a wider group to access the Table Club at any one time. It also allows sponsors to maintain an ongoing presence with our network.
Pricing
Sponsorship is $15,000 for two Australian events (usually Melbourne and Sydney), or one international event.
Listing on the deal platform is $1,000 per deal or fund.
Please contact us using the form provided on this page.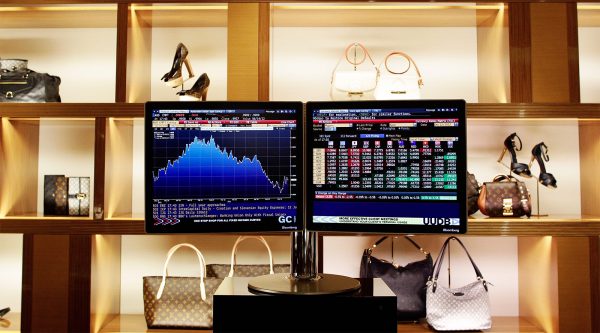 Interested in Sponsorship? Apply here