Membership is for family offices. It entails access to all our events in Australia and overseas. These are good opportunities to meet other family offices for the purposes of co-investment, idea sharing and education.
Membership gives access to our deal platform for sourcing and uploading investment opportunities within our network. There are further benefits such as attending our principals-only events, and accessing the members' section on our website that shows when all our upcoming events are and those attending them.
Membership is $3,500 per annum for a single-family office or Individual, and $5,000 per annum for a multi-family office.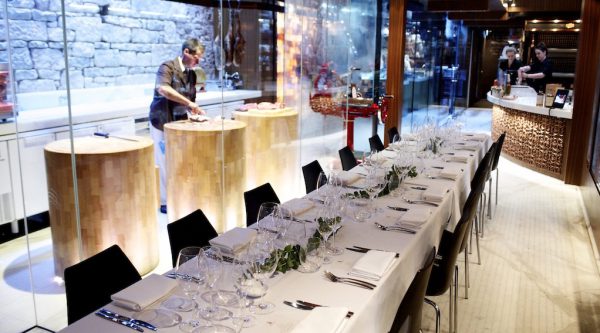 Interested in Membership? Apply here